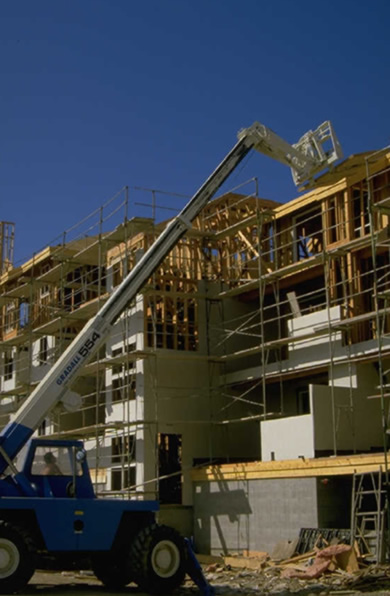 Are you interested in investing?  Have a question on how to get started?  Do you get emails from all the "guru's"?  Not sure who to trust?  Call us!  We have been down the road already and can help.  We can provide:


-->  Coaching for new students

-->  Go as fast or as slow as YOU want

-->  Provide services for your new business

-->  Actually doing a deal is the best way to learn!

-->  We can do a deal together to get you on your feet

-->  Affordable plans that fit any budget
Sign up today and if I don't respond in 24 hours, you get 20% off of training!

Call for a quote (571)723-6439